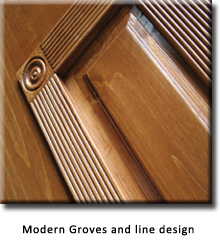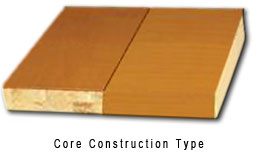 Edwardian Standard Series - Furndor Doors
Edwardian Standard Series - Furndor Doors
In the Edwardian Standard door series is a flat single panel flush door, communicating its modern design where a significant role is played by its wide design of grooves and lines.
Doors available in 35mm, 40mm, 45mm or 50mm thicknesses.
Wide selection of designs and sizes are available.
Wood type for Door :
Malaysia Merpauh
European pine
Core Construction Details
STILES AND RAILS WITH PURE SOLID WOOD CORE
Finishing
There are 3 finishing options for this door: This door is paintable and stainable.
Polyurethane(PU) Lacquer
Acid Curing(AC) Lacquer
Nitrocellulose(NC) Lacquer
Download Furndor Wooden Door Product Catalogue