Moulded Skin Door - Furndor Doors
Moulded Skin Door - Furndor Doors
Moulded engineering door is using high density fibreboard. Inner core can be solid, semi solid or honeycomb.
Doors available in 35mm, 40mm, 45mm or 50mm thicknesses.
Wide selection of designs and sizes are available.
Door panel come with white base coated.
** Note : 8 FT door is not available.
Moulded Skin Door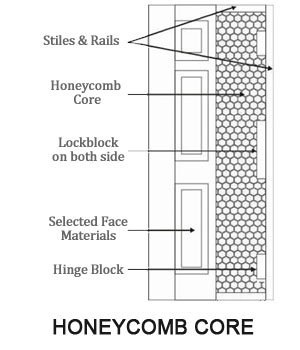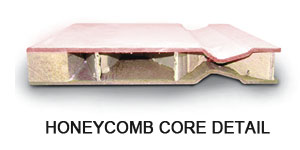 Download Furndor Wooden Door Product Catalogue